Continuous Device Monitoring
Monitor Infrastructure with Cloud 304
Servers
We provide proactive monitoring of a hybrid set of applications and servers across physical, virtual and cloud environments..
Networks
Network port control, packet content analysis, file and data integrity checks, log analysis and other security actions can be monitored for you by our team or by your team.
Monitor More
Monitor more than infrastructure.  Security Monitoring, Business Analytics, and Configuration monitoring.  Custom monitoring design available.
No Down Time
Cloud 304 Monitoring provides smart analysis of the current state of IT infrastructure, the ability to predict potential failures and avoid down time.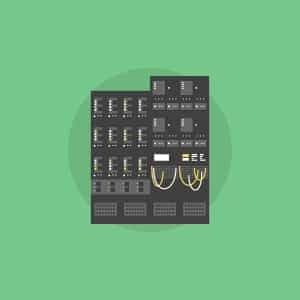 We provide excellent hosting services to customers large and small.
Excellent Hosting
We will securely host your equipment in our secure data center or monitor you data remotely if you choose to host your own on your premises.  Hybrid solutions are also available according to your needs.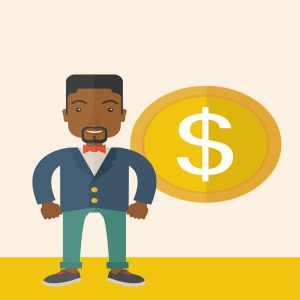 We not only offer the best services, we offer the most affordable pricing around.
Manageable Pricing
Duis aute irure dolor in reprehenderit in voluptate velit esse cillum dolore eu fugiat nulla pariatur. Excepteur sit ocaecat cupidat non proident.
Keep your data on your own premises if you like.
On-Premise or Hosted Monitoring
We will implement or monitoring solution at your location or provide managed remote monitoring solutions. Custom solutions are available. Call us to discuss.
Complete Monitoring Analytics
Every Device We Monitor Enjoys The Full Range Of Features
In today's business environment, companies are constantly challenged
by fast-paced, ever-changing market conditions. Companies of all sizes,
in all industries, even Federal, State and Local governments
may find themselves desiring the nimble processes and technology of web-based companies. This may be to stay competitive or to comply with varying industry compliance standards.
Businesses store sensitive financial, personal, and operational data in enterprise application databases. As a result, many organizations are moving to a private cloud infrastructure that takes advantage of the cloud's elasticity while maintaining control of corporate data behind a dedicated firewall. Monitoring plays a key role in keeping networks safe from external threats. With monitoring, IT teams can recognize a cyberattack before it gains steam and does real, lasting damage to the organization. Without such monitoring it may be too late to prevent a data breach.
CPU, Disk Space, Processes and Memory
82%
Network Traffic Performance
95%
OpenStack Performance
93%