Innovative Solutions Technology  Managed Services
Cloud Services That Have You Covered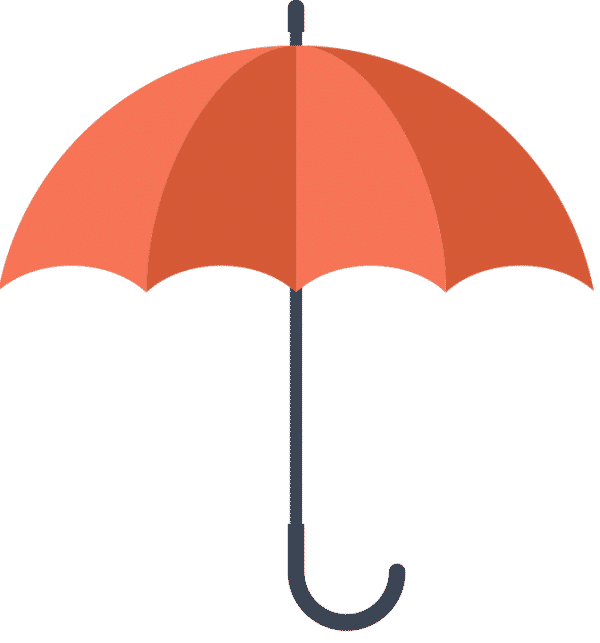 COVERED
Completely.  Securely.  Soup to Nuts – Infrastructure, Platform and Data…Just submit a ticket.
MONITORING
We monitor your servers, networks, applications and data to secure your organization and detect threats.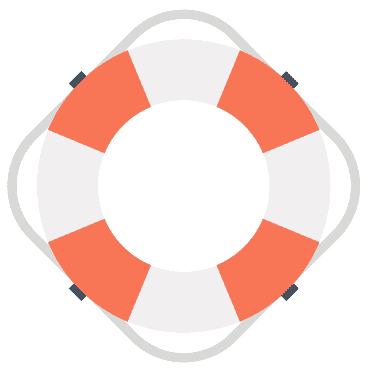 MANAGED SERVICES
Managed Service from Innovative Solutions removes complexity and allows you to leverage cloud technology for your business.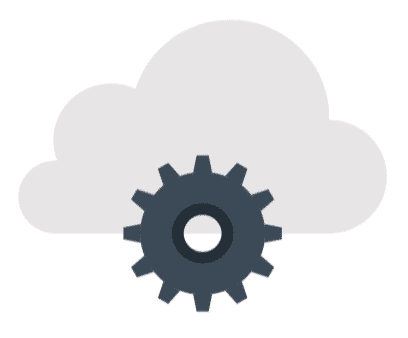 SECURE CLOUD
We provide Private Cloud, Hybrid Cloud or Fedramp Certified Cloud infrastructure.  IST is an authorized Azure Gov Cloud and IBM Gov cloud provider.
Innovative Solutions Technology Managed Services Features
Here's Why You Should Choose Innovative