Hosted Solutions
We Are Your Trusted Partner Committed to Innovation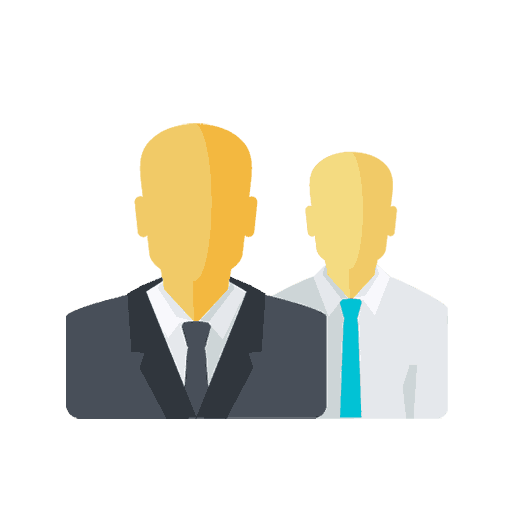 SUPPORT
Our support teams work around the clock and are always available 24/7. Just submit a ticket.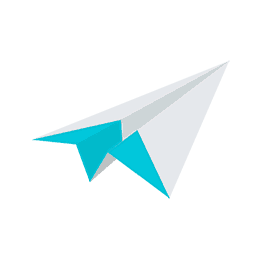 SPEED
Our cloud infrastructure is based on open source technologies and runs faster and more efficiently.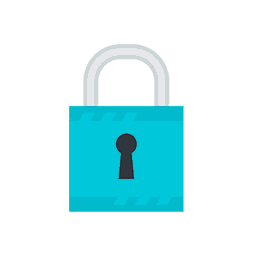 SECURITY
Back Ups make the world go round. We back everything up each and every day. It's bullet proof goodness.
SCALABILITY
More hosting capacity. More back up space and more storage. We have a hosted or hybrid solution for you.
Flexible Pricing Plans
Products You Need. Prices Suited for Every Budget.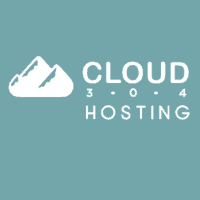 $4.95

50 Gb Storage
1 Free Domain
5 email Accounts
25 sub domains
Includes 24/7 Support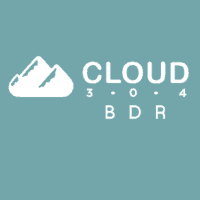 $14.99
100 Gb Back Up Storage 
Office 365 Backup
Unlimited Desktops
Unlimited Mobile Devices
Includes 24/7 Support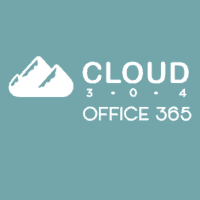 $5
per User
Free Migration
Microsoft Word and Excel(Web)
Microsoft PowerPoint (Web Only)
File storage-1TB storage per user